Were you prescribed Testosterone Therapy and experience stroke, heart attack or blood clot?
Get a Free Case Review

Testosterone TherapyAndrogen replacement therapy
More and more men are treating symptoms of low testosterone, such as low sex drive, erectile disfunction and fatigue with testosterone therapy. Although treating the symptoms appears to be effective, increasing side effects have arose. Men are filing lawsuits after suffering from strokes, heart attacks, and blood clots.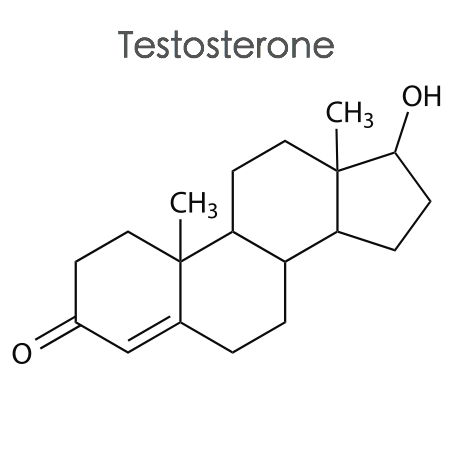 How does Testosterone Therapy work?
Men's Testosterone levels are generally at the highest from adolescence to early adulthood. With increased age, the testosterone level slowly decreases, this can be associated to normal aging process or potentially due to the disease hypogonadism
Hypogonadism is when your body is not capable to generate the proper amounts of testosterone and is linked to the pituitary gland in that controls mens testicles. Testosterone replacement therapy can improve low testosterone and associated symptoms in men. A physician may prescribe testosterone as injections, pellets, patches or gels.
Adverse Reactions to Testosterone Therapy
In March of 2015 the FDA required that any approved companies change their labels regarding the increased risk of adverse events. Some side affects can be:
nausea or vomiting
Various skin conditions such as acne
Contribute to sleep apnea
Impotence or ejaculation issues
Increase of the noncancerous growth of the prostate
Increase breast size
Testicular shrinkage and low sperm production
Difficult or painful urination
More serious conditions
Heart attack,deep vein thrombosis, increase risk of formation of a blood clot.
Stroke
Death
Call now to discuss your legal options.
Estimated Testosterone Lawsuits
A multidistrict litigation(MDL) has been established up under Judge Matthew F. Kennelly in U.S. District Court for the Northern District of Illinois.
We want to hear from you
Speak with a representative now
Get Your Free Case Evaluation