Did you experience a heart conditions after taking Granuflo?
Get a Free Case Review

GranuFlo (sodium diacetate) dry acid concentrate dialysate
GranuFlo is a highly prescribed dialysate that is critical to the dialysis process. It has been found to increase potential heart attacks by six fold. The manufacturer held onto this information for nearly a year before releasing it to the public. It is because of this that there are a number of active lawsuits against Fresenius Medical.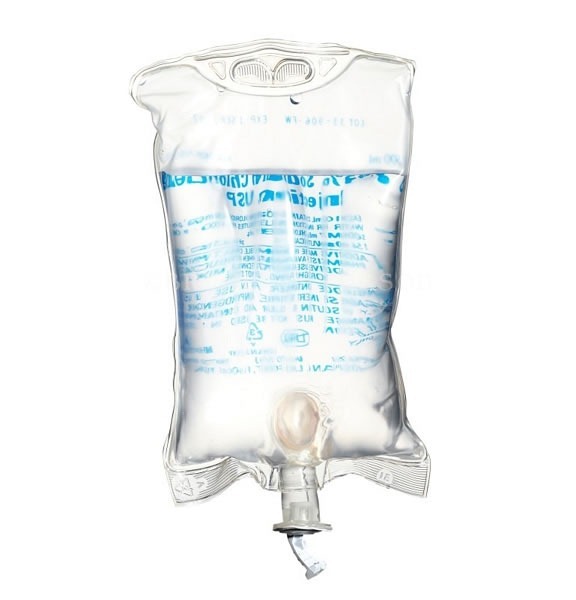 What is GranuFlo?
GranuFlo (Sodium Diacetate) is a dry acid concentrate dialysate that is central to the dialysis process. GranuFlo is the most commonly prescribed dry acid concentrate on the market. Health care professionals use GranuFlo in dialysis machines to neutralize the normal buildup of acid in the blood.
Unlike other similar products, the active ingredient in GranuFlo is sodium diacetate. A Dialysate consists of two parts; acetate and bicarbonate. The two ingredients work together to neutralize acid in the blood that accumulates because when a patients kidneys are no longer functional.
Most frequent Granuflo reactions
The U.S. Food and Drug Administration (FDA) regulates over-the-counter and prescription drugs in the United States, including biological therapeutics and generic drugs. This work covers more than just medicines. For example, fluoride toothpaste, antiperspirants, dandruff shampoos and sunscreens are all considered drugs.
An adverse event is submitted to the FDA to report any undesirable experience associated with the use of a medical product in a patient. For drugs, this includes serious drug side effects, product use errors, product quality problems, and therapeutic failures for prescription or over-the-counter medicines and medicines administered to hospital patients or at outpatient infusion centers.
Regarding more information related to this product please check out this link to the FDA website.
Call now to discuss your legal options.
Current Lawsuits for GranuFlo
People who suffered heart attacks and other complications after receiving GranuFlo in dialysis treatment have filed lawsuits against Fresenius Medical, and several family members filed because their loved ones died of sudden fatal heart attacks, while using the drugs.
If you or a family member received GranuFlo suffered a heart attack or another heart problem you may be entitled to compensation. Lawyers are currently excepting cases.
We want to hear from you
Speak with a representative now
Get Your Free Case Evaluation