Did you develop gynecomastia after taking Risperdal?
Get a Free Case Review

Risperdal (risperidone)sSchizophrenia and Bipolar I Disorder Treatment
Risperdal is an anti-psychotic medicine used to treat patients with certain mental or mood disorders including schizophrenia, bipolar disorder, and irritability associated with autistic disorders. A growing number of lawsuits have been filed on behalf of men and boys who have developed gynecomastia (male breast growth) due to their use of the drug.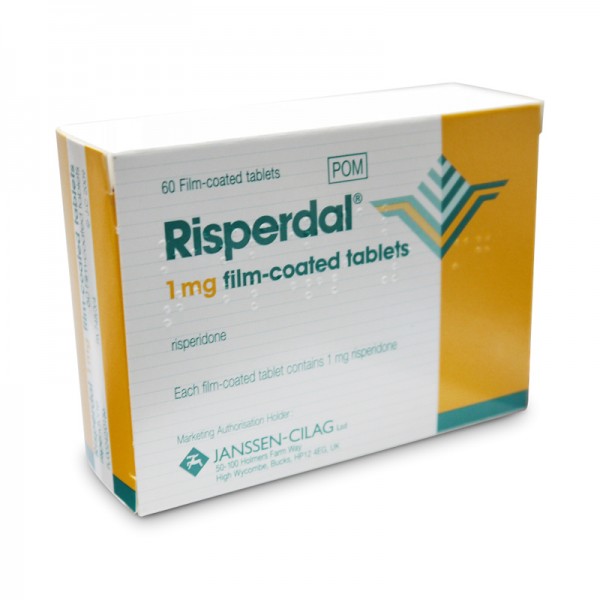 What is Risperdal?
Risperdal is prescribed to patients with mental or mood disorders such as bipolar 1 disorder and schizophrenia. The active ingredient in Risperdal is risperidone which helps by altering the levels of dopamine and serotonin in the brain.
Call now to discuss your legal options.
Most frequent Risperdal reactions
The U.S. Food and Drug Administration (FDA) regulates over-the-counter and prescription drugs in the United States, including biological therapeutics and generic drugs. This work covers more than just medicines. For example, fluoride toothpaste, antiperspirants, dandruff shampoos and sunscreens are all considered drugs.
An adverse event is submitted to the FDA to report any undesirable experience associated with the use of a medical product in a patient. For drugs, this includes serious drug side effects, product use errors, product quality problems, and therapeutic failures for prescription or over-the-counter medicines and medicines administered to hospital patients or at outpatient infusion centers.
Regarding more information related to Actos, please check out this link to the FDA website.
Current Risperdal Lawsuits
130 Current Risperdal Lawsuits: It has been reported that among the Risperdal-related lawsuits pending against Johnson & Johnson and its Janssen unit, at least 130 of these cases allege that the drug caused breast growth in male adolescents. These cases…
We want to hear from you
Speak with a representative now
Get Your Free Case Evaluation